Happy Birthday JOANA!!!!!!!!
Joana = Hot, pretty, sociable and sexy.

Hope the birthday surprise was a surprise!! :)
Since its exam period, I couldn't be bothered editing the pics.. so here they are.. raw pics of last night's event!
Since *I* was the photographer, there werent many pics of me..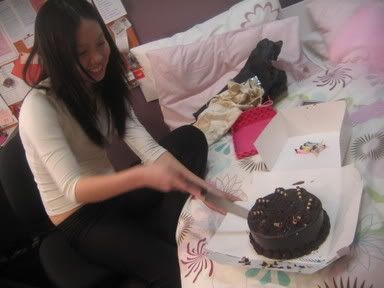 Bday girl with present.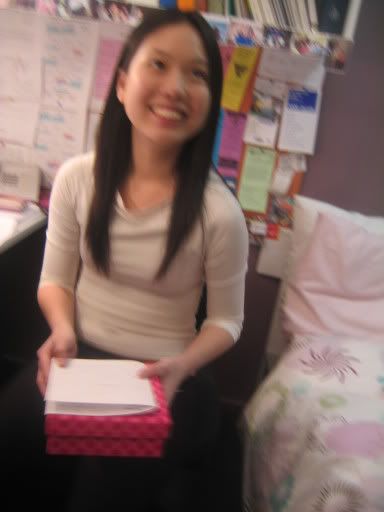 Bday girl models present.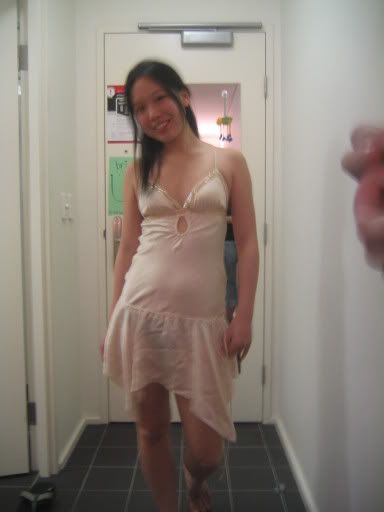 Getting smashed by cake.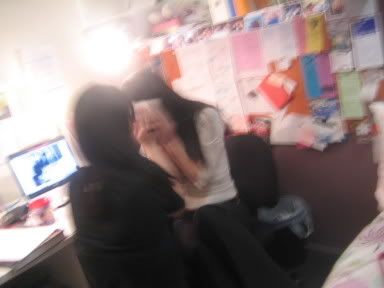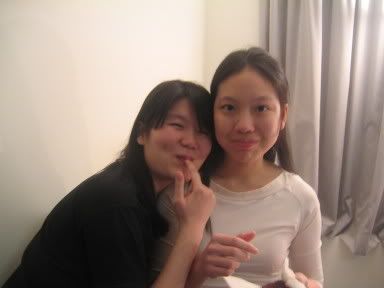 Poser Ping..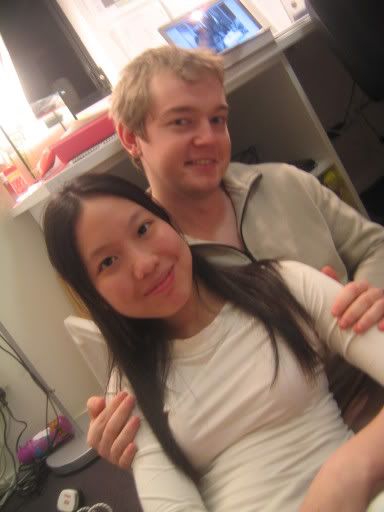 Yea, I'm SURE you make a really good assassin, Andrew.
Alrite, better...
Very Hong Kong paparazzi feel huh.. ;) .. this is skill..
Blur but focused on the bday girl.. accidental skill..
Bday girl + photographer of the night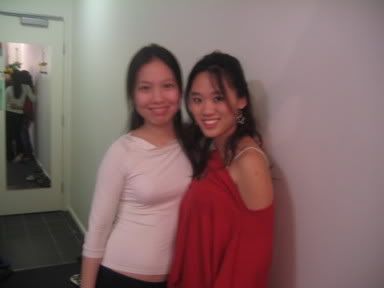 Photographer + Mastermind of the night.
Look who I found silently killing the balloon in the corner?
*surprise surprise*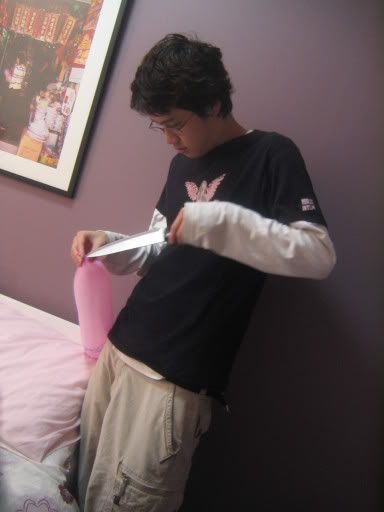 Initially.. small..
After sucky sucky.. BIG!