CEO's and Corporate Hoes.

That's the theme for last night's party at The Well.
Chris drew a moustache for Ingga. CUTE!! hahaa..
The Office. Our posse.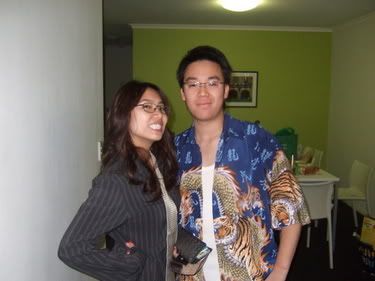 Ingga, and her moustache draw-er
Chris decided to dress up the polar opposite. Some pariah ah pek.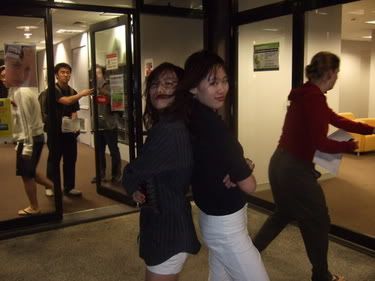 TAKE 1!!
Tried a girls only pic. But wind was too strong. Additional moustache for Ingga!
Take 2!!
Take 3!!
We gave up!!!
Tried doing the infamous Tina pucker-up pose.. can't quite see it though.
Ingga with her men.
Andrew, Julian and Joshua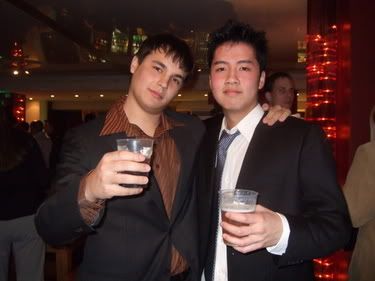 These guys lookin pretty good.
Tom getting some Ingga-Shuen lovin'.
Ingga said 'POSE!'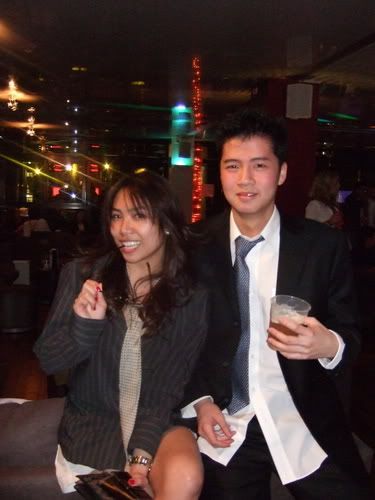 Sexy bootylicious Ingga with still pretty sober lookin Andrew.
NO MORE!!! *cries*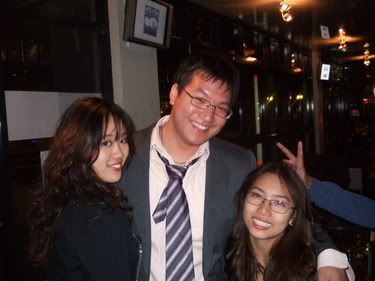 With our fav man, Alex.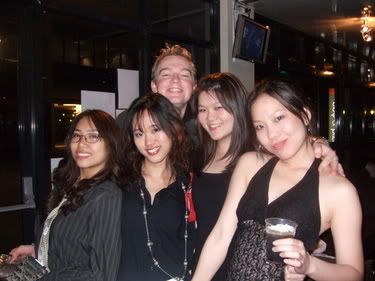 It was meant to be a girls only pic, Tom.
Paul and I. Lansi at first, but really friendly afterwards.
Pucker up.
'Something kinky!' shouts Julian. Good enuf, Jul?
Handcuffs time!!!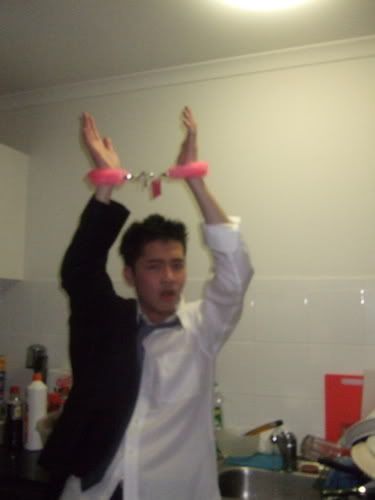 The victim.. Andrew!
Dominatrix.
Scandal!!!

Whats up with
Andrew and Fung
?? Do they have something secretly going on??
Lets review their night..
Standing so close, but still giving no hints of what's to come.
Then they went back to my apartment..
Andrew goes first.
Then Fung.
'Look up at me, bitch!!' demands Fung.
Ending their night, but I accidentally stepped into their otherwise wonderful
gay
picture.
I just took a whole lot of time to upload LOTS of pics from last night.. but there's something wrong either wid photobucket or blogspot. DAMN! Feel so cheated of my time right now! sheeeeshh.. spent more than an hr for nothing!